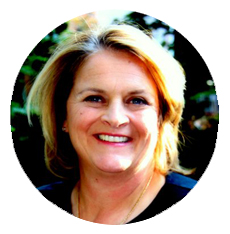 Loves innovation, reducing risk and self-confessed foodie
As director of business development, Michele brings over 25 years' experience as an independent consultant in strategy, marketing and research from many diverse categories.
As a natural entre- and intra-preneur, Michele's aim is to find opportunities for her clients using common sense and methodical approaches.
Her expertise spans both quantitative and qualitative research. In the private sector, Michele has worked in brand equity, product development and customer satisfaction. In the public policy arena, she has worked with several human resource studies including facilitating a 3-year, tri-level government initiative evaluating the effectiveness of disability supports.

Michele holds a B. Sc. from Cornell University, Ithaca NY in business, with a major in hospitality administration and finance and brings many years experience in corporate finance, manufacturing, hospitality and government sectors. Her marketing experience includes working for Four Seasons Hotels & Resorts, Hilton Hotels and GE Finance.
When she's not being innately curious in research, Michele runs The Art of Pudding a seasonal heritage dessert enterprise.

Publications:

Challenges of Internal Control in the International Hotel Industry, from a Forensic Perspective – 2011